1. "Dead body (self portrait)"
2. "Ripe bananas"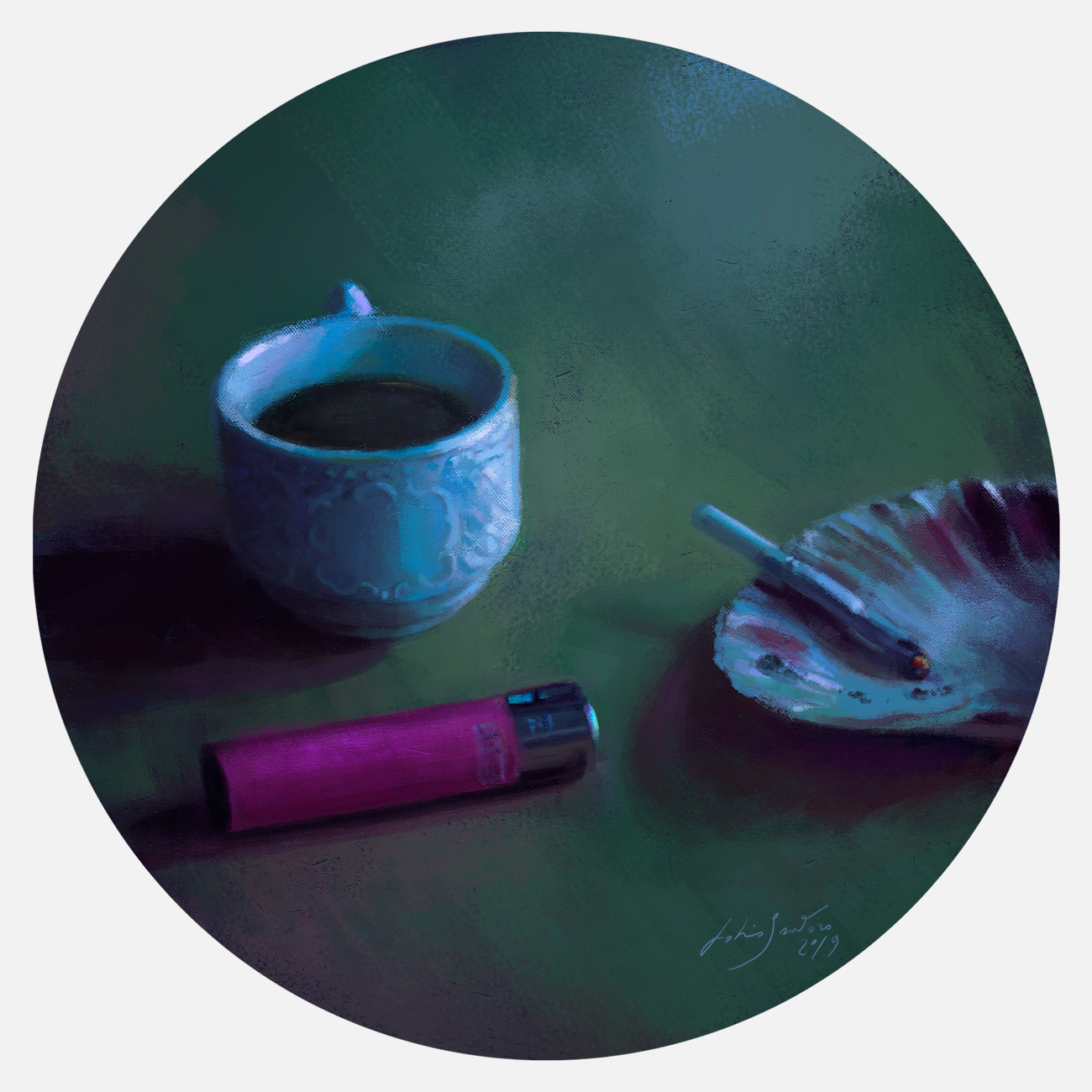 3. "Daily routine"
4. "The tower in construction in a foggy day"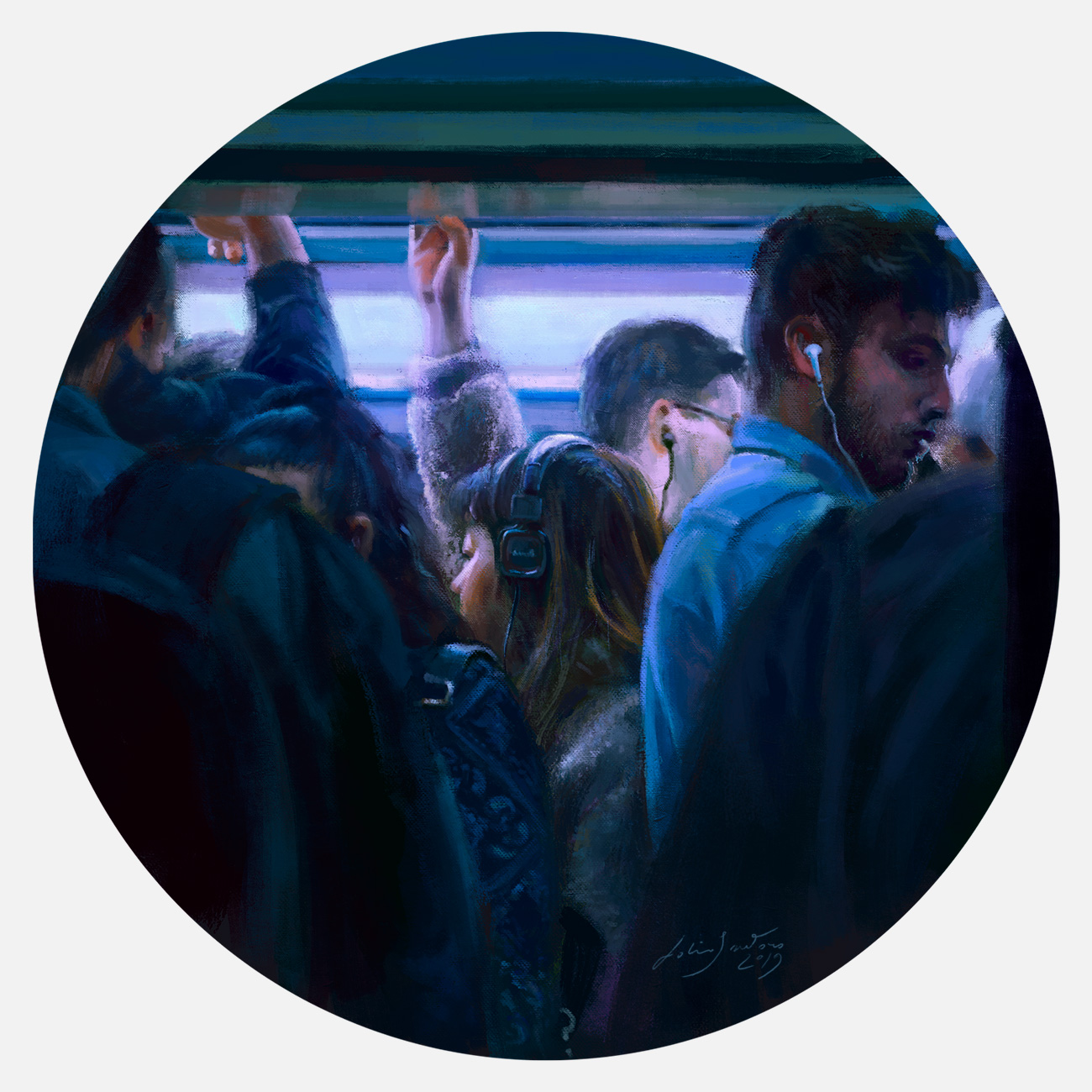 5. "Which music are you listening to?"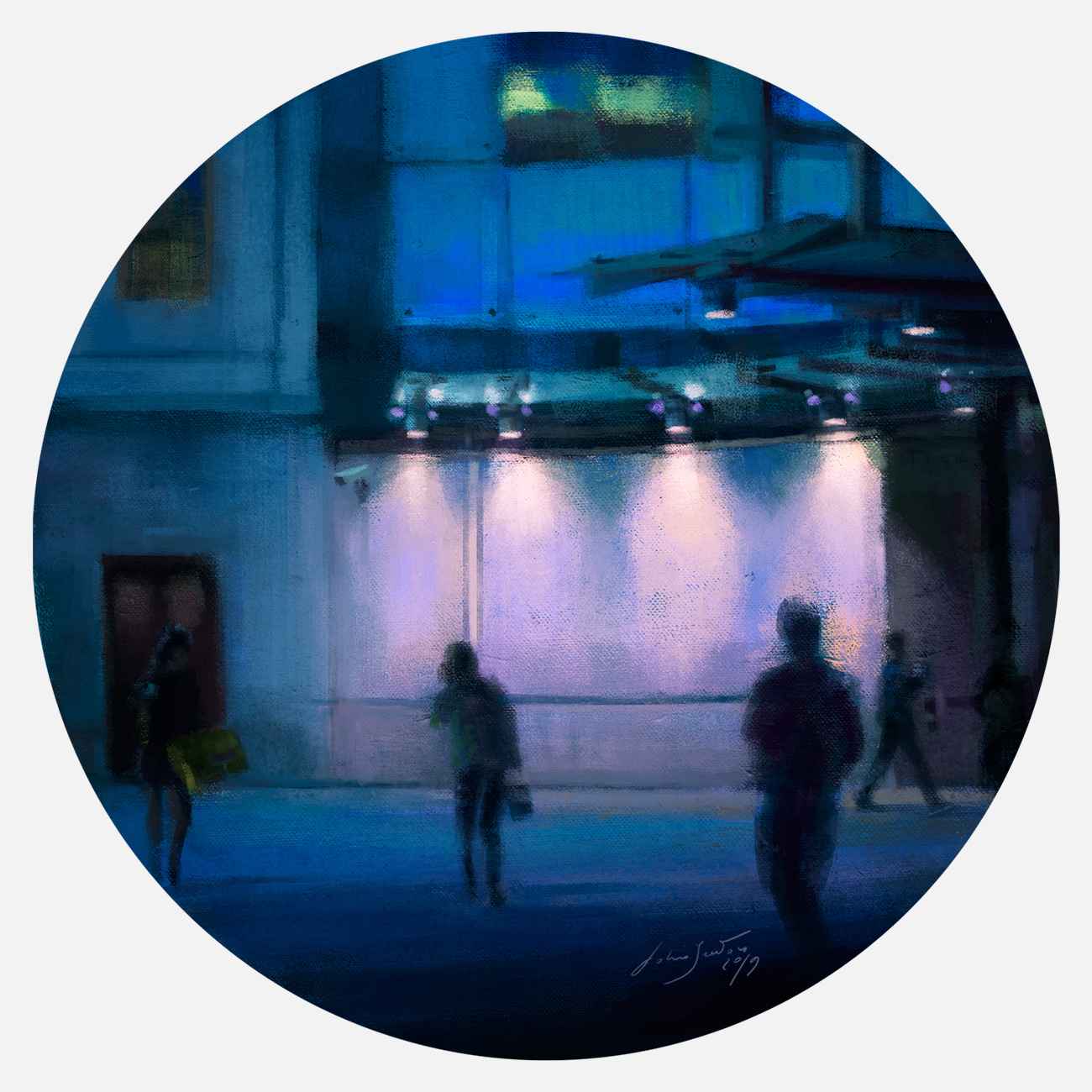 6. "Time to go home"
7. "My side of the bed"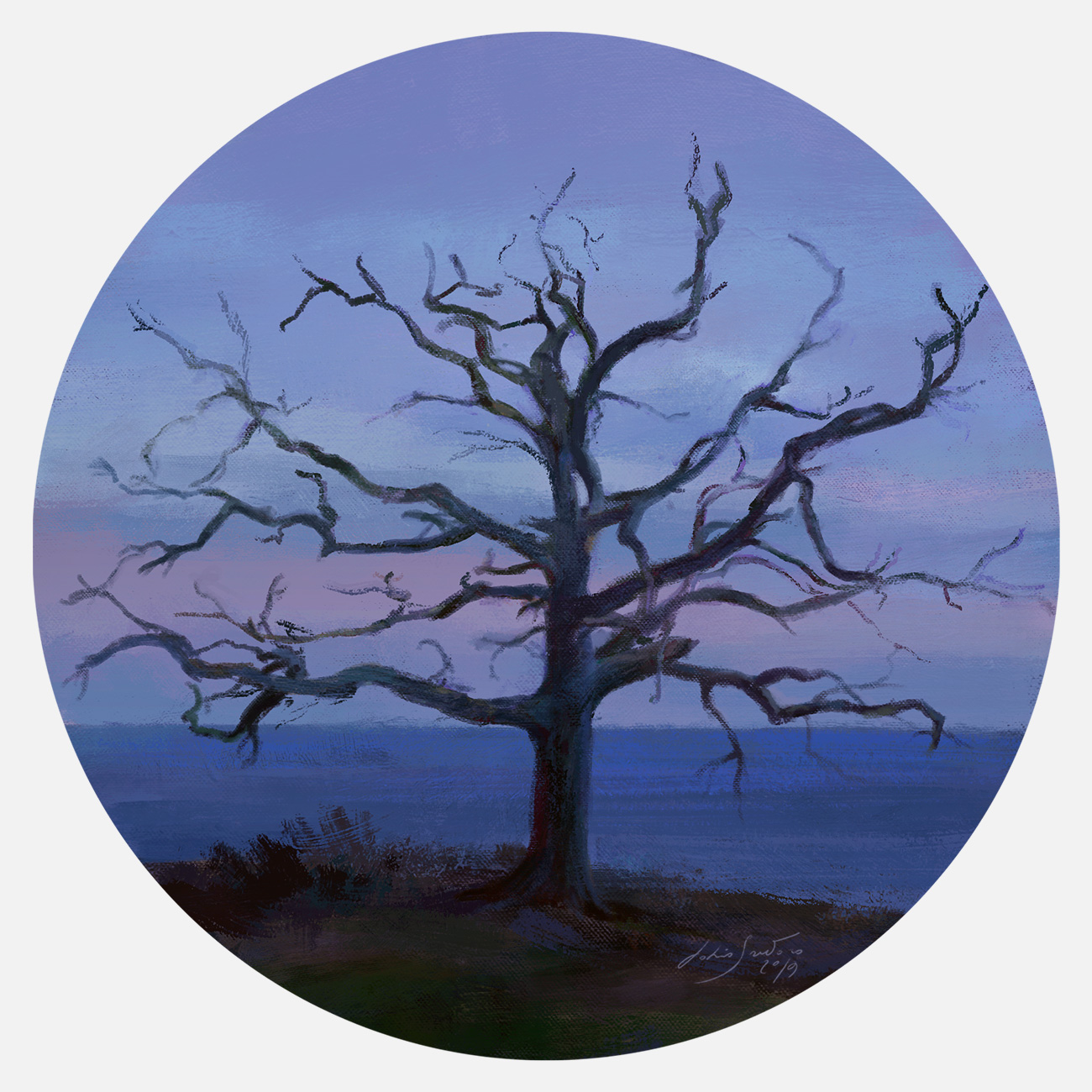 8. "A lonely bare tree in front of the sea"
9. "Self portrait in the lift - A new spring will come.."